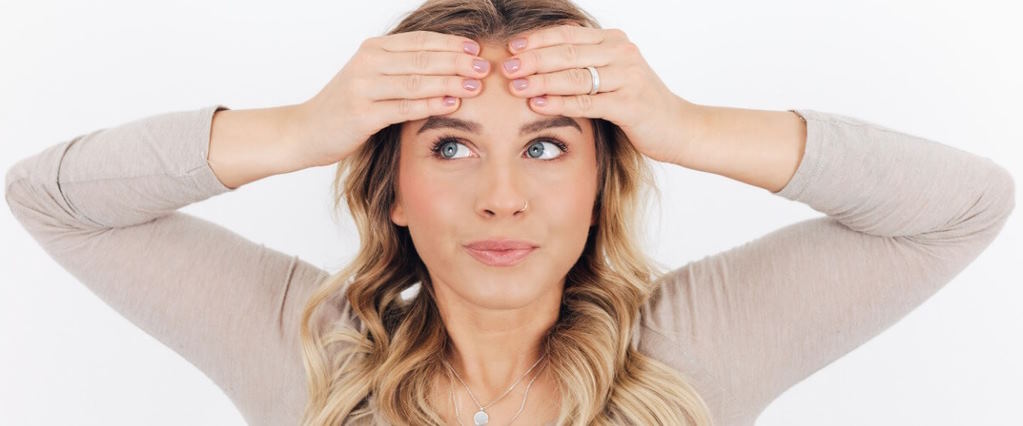 Facial Yoga: Yes Or No?
Facial yoga is a series of facial exercises designed to tone, slim, and rejuvenate the face without cosmetic surgery. Facial yoga works by strengthening, stretching, and stimulating your facial muscles. People may benefit from facial yoga because it's a natural approach to rejuvenation, it's low cost compared to invasive procedures, and it provides long-term results with regular practice.
Why do people do facial yoga?
Facial yoga is a great way to boost your skin's health and appearance naturally. Regular exercise of the facial muscles can help reduce wrinkles, improve elasticity, and relax tense areas in the face.
Facial yoga also helps to improve circulation in the face, allowing more oxygen and nutrients to reach the cells, which can help to reduce puffiness and under-eye circles.
In addition, facial yoga can help you look younger for longer by strengthening the muscles that give your face its shape and structure.
Facial yoga also helps encourage healthy habits that can lead to better self-care practices overall. For example, focusing on proper breathing during facial exercises can also be beneficial when dealing with stress, anxiety, and other mental health issues. Besides, gentle movements can help relax tense areas in the face, which can also bring about feelings of calmness and reduce tension headaches.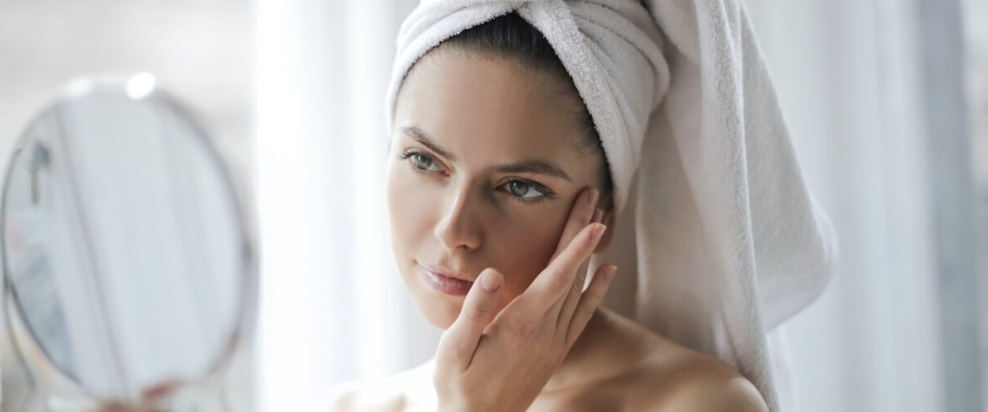 How often should I do facial yoga?
For best results, you should do facial yoga exercises every day. Start with 5 minutes daily and work up to 10-15 minutes over time. If you want to tone and sculpt certain areas of your face more, you can increase the time for those specific exercises. Even if you only have a few minutes, doing just one or two facial yoga exercises each day is still beneficial.
If you are starting out, start with two-three times a week and gradually increase the frequency over time. It's important to give your face muscles enough rest between sessions so they can tone, firm, and regenerate properly.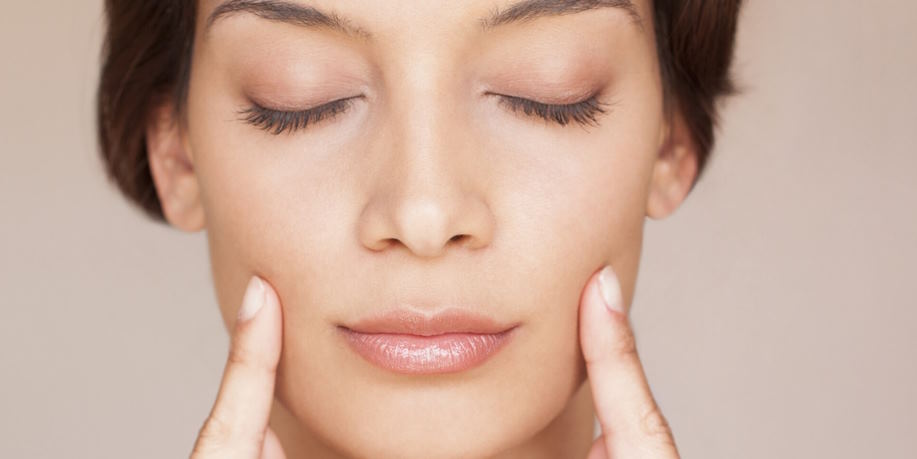 When can I see the first results?
It can vary from person to person, depending on individual factors such as age, skin condition, and lifestyle. Generally, the results from facial yoga are usually seen within 4-6 weeks of starting the practice. However, results may take longer, depending on your individual features. In addition, because everyone's face is different, certain exercises may work better or worse than others for certain individuals. Therefore, it may take some experimentation on your part before finding the right combination of exercises that work best for you.
Can everyone do facial yoga?
It can be done almost by anyone. However, if you have sensitive skin, you should take extra care when performing facial exercises and avoid any exercise that causes pain or discomfort. People with medical conditions such as rosacea should also get medical advice before they start facial yoga.