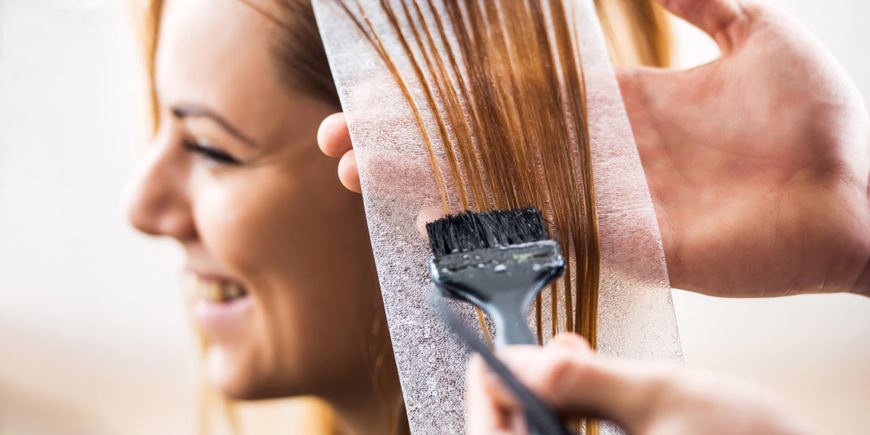 How To Care About Colored Hair?
Colored hair requires special attention to keep it healthy and looking vibrant. Here are some tips on how to care for colored hair:
Regularly conditioning colored hair is essential for maintaining vibrant color and healthy-looking locks. The good idea is to use a shampoo and conditioner specifically designed for color-treated hair. These products will help maintain your hair's health and protect the color from fading.
Besides, limit your swimming in chlorinated pools or salt water, which can quickly strip away the dye from your hair. If you swim, rinse your hair with freshwater and use a deep conditioner.
Don't forget to avoid products that contain sulfates, as these can strip away the color of your hair. Sulfates, which are found in many shampoos, can strip away the color and moisture of colored hair. In addition, they are strong detergents that act as a surfactant in removing dirt and oil from the scalp and hair.
Not less important advice is to protect your hair from the sun. You can do it by wearing hats or using leave-in UV protectant products before heading out in the sunshine. Doing so will help prevent fading and damage to your strands from direct sunlight exposure.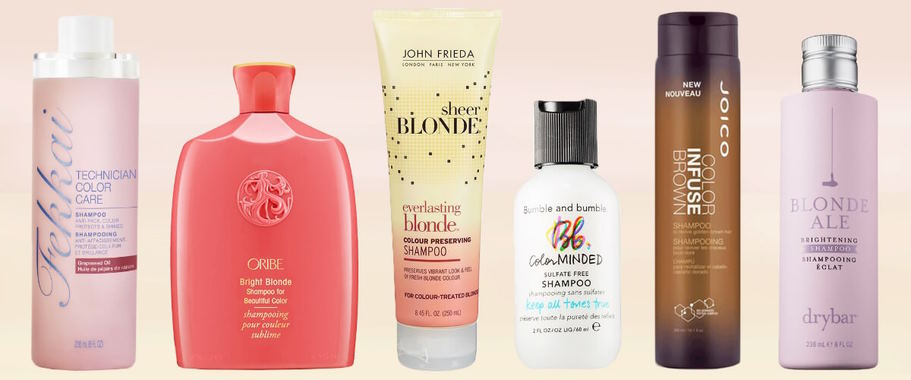 Can I apply oil on colored hair?
Yes, you can apply oil to colored hair. However, it is important to be mindful of the type of oil you use and how often you use it. Oils that are too heavy or used too frequently can cause buildup on colored hair, which may lead to dryness or dullness. To prevent this from happening, choose light oils such as argan or coconut oil and use them in moderation.
For best results, only use a small amount of oil and evenly distribute it throughout your strands before styling.
How to prevent colored blonde hair from yellow shade?
Colored blonde hair can get yellow shades because the pigment molecules in the color molecules react with oxygen to form a yellow shade. In addition, some blonde colors contain brassiness, which are yellow-based pigments that make them look more golden or brassy when exposed to light and air.
To prevent colored blonde hair from turning yellow, use a violet-tinted shampoo or conditioner specifically designed to help counter yellow tones. These products often contain purple pigments that will counteract the yellow ones and help keep your color looking fresh and vibrant.
Besides, use a deep conditioning treatment once a month to nourish and protect your hair while also helping to maintain its blonde shade.
Try to avoid over-exposing your dyed blonde hair to too much sunlight, as this can cause the color to fade quickly, resulting in an overall duller look and more visible yellow tones.
You can achieve beautiful blonde locks free of yellowish hues with just a few simple steps.