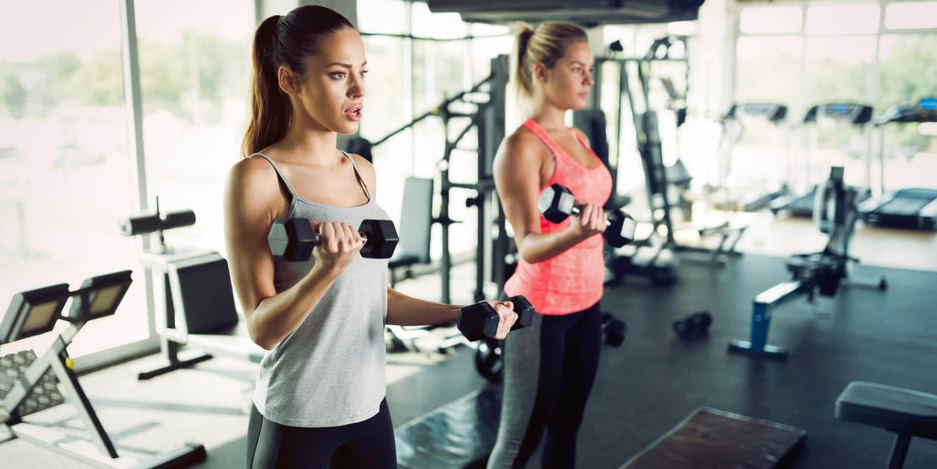 Best Workout Hairstyles
When it comes to the perfect workout hairstyle, it can be tricky to decide what to do. Choosing a style that will stay put during intense physical activity while also looking stylish and appropriate for your gym session is important.
What are the best workout hairstyles?
When deciding on a hairstyle for exercising, always keep comfort in mind. Here are some of the best workout hairstyles for any exercise:
Ponytail
Generally speaking, a ponytail can be comfortable for most sports as long as it's not too tight and no loose hairs poking out. It's important to ensure that your hair isn't pulled back so tightly that it causes discomfort or headaches while participating in physical activity. Plus, it's easy to put together in just a few minutes!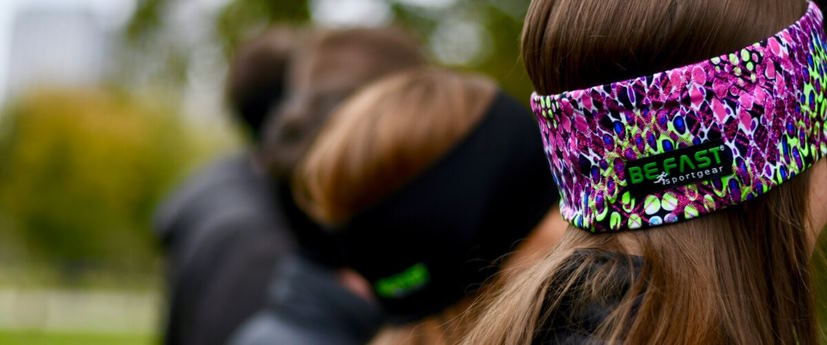 Braids
Braids are a great option for athletes who want to keep their hair out of their faces and off their necks. Braiding keeps the hair more secure than ponytails or buns so that it won't loose during sports activities. A plait can also protect the ends of your hair from getting damaged due to friction against clothing or skin. In addition, braided styles look stylish and add an extra flair to any workout outfit.
Moreover, since there are so many different braids, you can easily create unique looks that keep you looking fashionable at the gym or on the court.
Bun
The bun is an excellent hairstyle for doing sports because it keeps your hair out of the way and off your face. It prevents you from constantly adjusting or brushing away sweaty strands that can get in the way of physical activity. Additionally, a bun keeps all the hair collected in one place instead of allowing it to fly around and potentially become tangled in equipment or your body parts.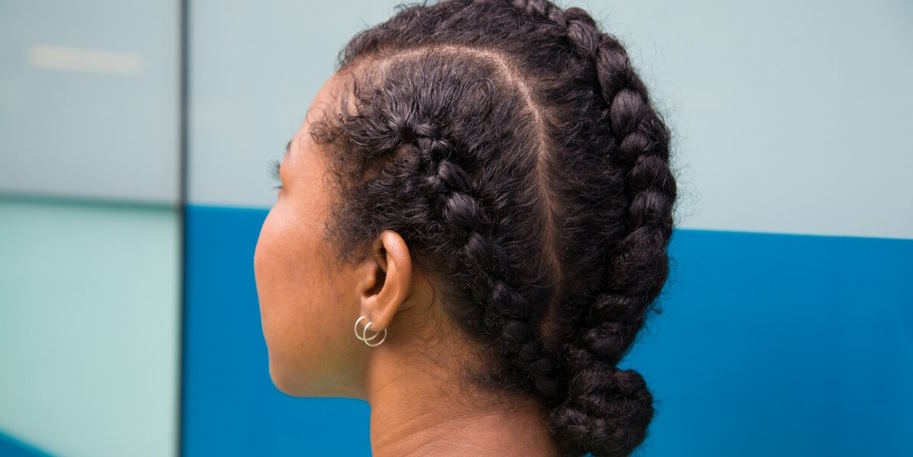 Bun styles can range from simple and low-maintenance to more complex updos, making them suitable for any type of workout or sport you might be doing!
Use a quality elastic band or tie that won't break easily and secure all sections tightly into place for optimal results. You can also use a bit of styling product or hairspray to help hold the style in place and keep flyaways out of your face.
What else can help me to keep my hair off the face during the workout?
Using a headband is a great way to keep your hair off your face while exercising. Headbands come in a variety of sizes, colors, and materials that make it easy to match the perfect accessory to any outfit and activity. They also help keep sweat off your forehead and out of your eyes while working out.
You can also try wearing hair pins, clips, and other accessories that will help secure longer locks that won't get in the way as you work out.