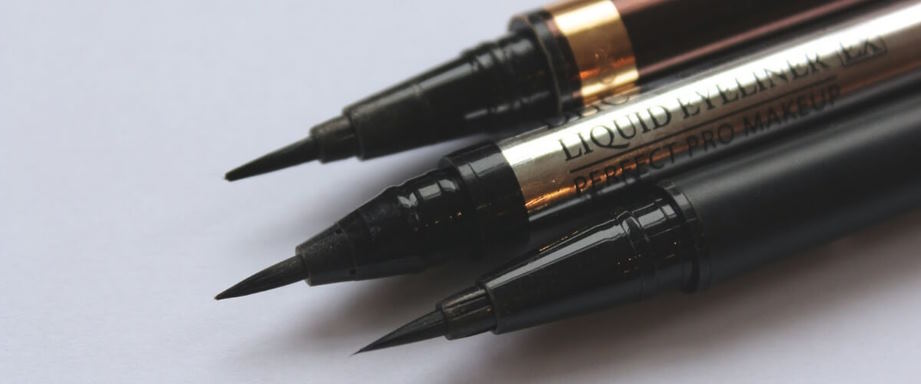 What Eyeliner To Choose: Sketch Or Liquid?
When it comes to eyeliner, people usually choose between two main options – sketch or liquid. Each of these has its own advantages and disadvantages.
Sketch eyeliner is usually a pencil-like product with soft, waxy consistency that goes on easily and stays put. It's typically best for creating more subtle looks like a natural winged liner.
Liquid eyeliner typically comes in a bottle with a brush applicator. It has an intense pigmentation that allows you to create sharp lines and dramatic effects. Liquid eyeliner is great for creating bold looks such as cat eyes and graphic wings. It's also more smudge-proof than sketch eyeliner, so your look will last all day without fading or smearing.
Ultimately, it depends on your preference and the look you're trying to create.
What eyeliner is easier to use: sketch or liquid?
The type of eyeliner that is easier to use depends on your preferences and makeup skills.
Liquid eyeliners are often used for precise lines, allowing you to draw thin or thick lines easily. However, many people find it challenging to create smooth lines with liquid eyeliner because it can be difficult to control.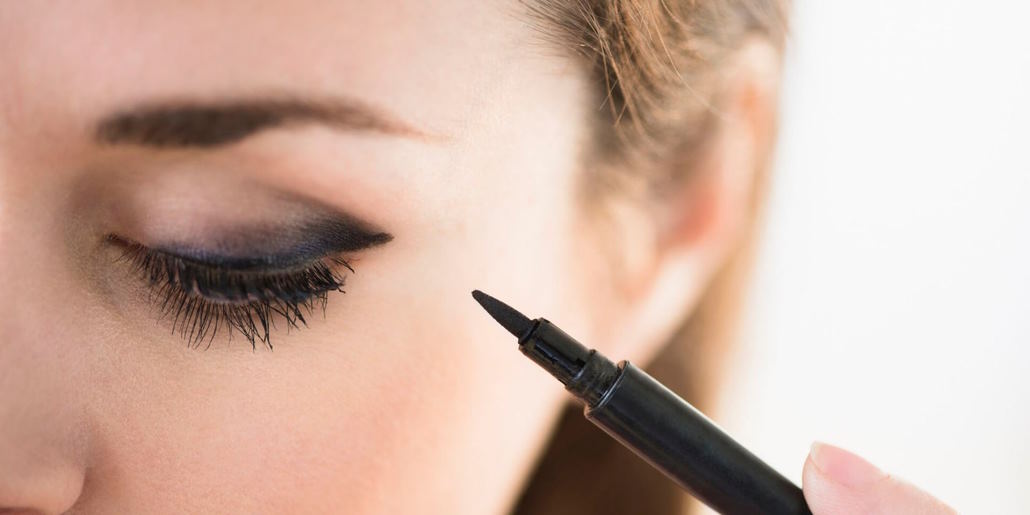 On the other hand, sketch eyeliners have a felt tip applicator that makes it easier to glide over the lash line, making them great for beginners or those who want an easier application. In addition, sketch liners provide more flexibility when creating different looks than liquid liners, so they may also be preferable if you are looking for more creative options.
Both types of eyeliners can give you beautiful results as long as you are comfortable with the application. Experimenting with both types can help you determine which one works best for you.
What eyeliner lasts longer?
When it comes to eyeliner, both liquid and sketch formulas have their own unique pros and cons.
In terms of lasting power, liquid eyeliner typically lasts longer than sketch eyeliner. It is because the liquid formula dries quickly, making it waterproof and long-lasting.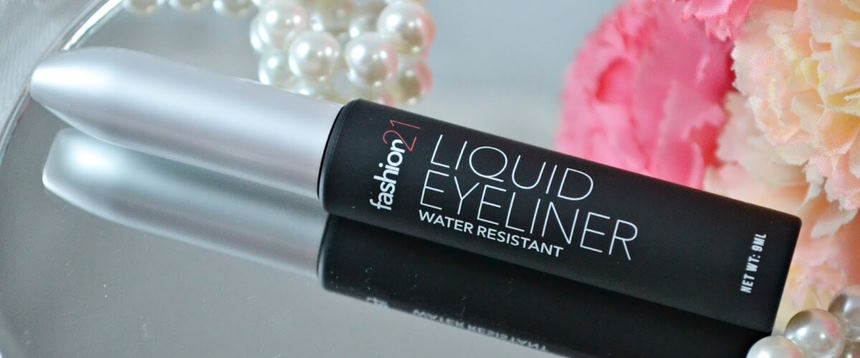 On the other hand, sketch liners generally do not last as long as their liquid counterparts. It is because they are not as waterproof and require more frequent daily touch-ups. Additionally, sketch liners are usually less intense in color payoff, which can cause them to fade much more quickly than liquid liners.
What eyeliner provides a larger color palette?
Regarding the color options available, liquid eyeliner typically provides a wider range of shades than its pencil or gel counterparts. For example, liquid eyeliners usually come in black and brown but can also be found in shades such as blues, greens, purples, and pinks.
On the other hand, while some brands offer variations of browns, grays, and blacks of sketch eyeliners, there still isn't nearly as wide of a selection when compared to liquid eyeliner.