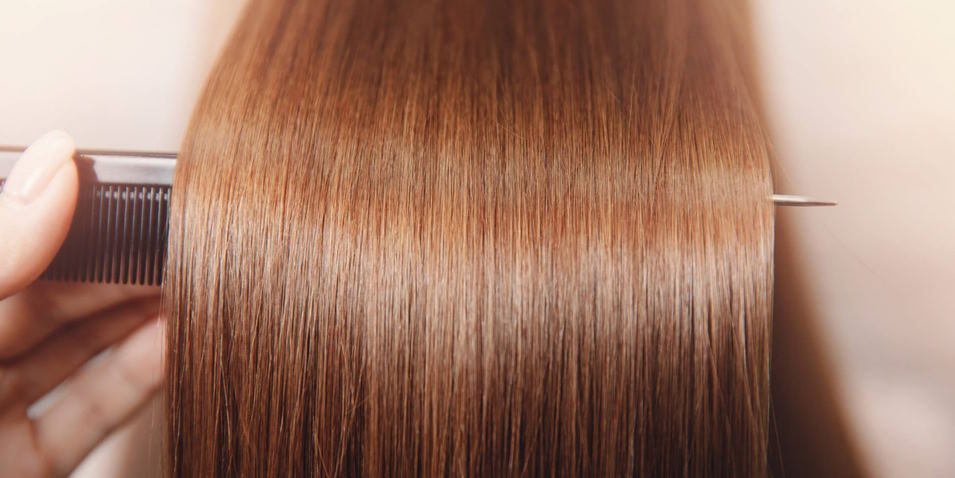 Nanoplastia Vs. Botox Hair Treatment
These treatments are becoming increasingly popular for people looking to improve the appearance of their hair. Both treatments are designed to make your hair healthy, strong, and shiny.
What are the differences between Nanoplastia and Botox hair treatments?
Nanoplastia and Botox hair treatments are two wide-spread techniques used to treat damaged, thinning, or unruly hair.
The main difference between the two treatments is that Nanoplastia uses a combination of silicon-based nanosomes and natural plant extracts to provide intense hydrating treatment for the hair follicles and scalp. In contrast, Botox hair treatment uses a protein-based topical solution to penetrate deep into the hair follicle, providing hydration and nourishment.
Nanoplastia works by helping to repair the cuticles of the hair shafts while also creating a protective layer on the outside of each strand. It helps to seal in moisture, reduce frizz and add shine. After this procedure, your hair leaves soft, healthy, and manageable.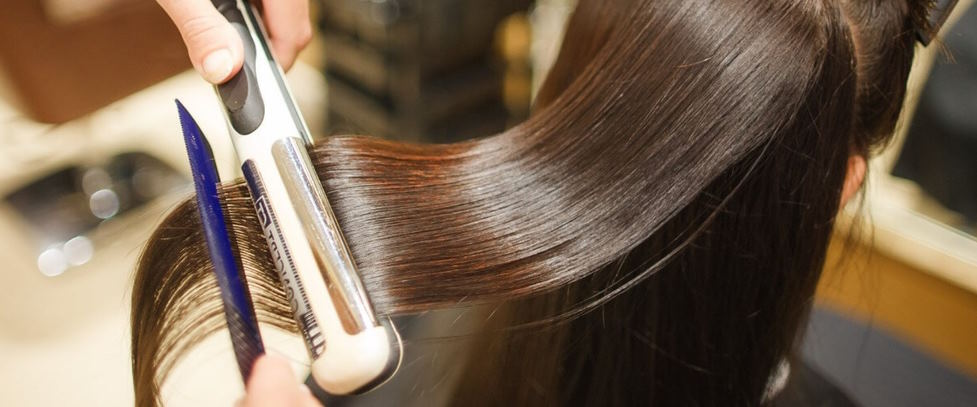 Botox hair treatment works in another way as it contains small molecules that enter the cortex of each strand of hair. The molecules then attach themselves to the damaged parts of the follicle, which can help treat split ends, breakage, and unruly behavior.
What lasts longer: Nanoplastia or Botox hair treatments?
Nanoplastia is a new and innovative hair treatment that is more long-lasting than traditional Botox treatments. Nanoplastia works by coating each strand of the hair with tiny, invisible particles that create a protective shield around the hair shaft and seal in moisture for up to 10 months. As a result, it helps maintain the strength and condition of the hair, making it less prone to damage from styling, environmental stressors, or other factors. The result is healthier-looking and feeling hair with less frizz and flyaways.
The results of a Botox hair treatment can last anywhere from 2 to 4 months, depending on the individual's hair type. The amount of time that the effects of a Botox hair treatment will last is affected by several factors, such as the quality and condition of the hair, lifestyle habits, and proper aftercare routine.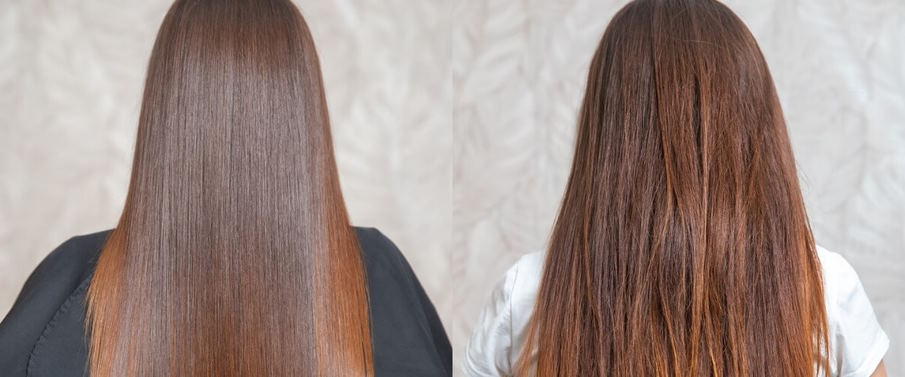 What should I consider when choosing between Nanoplastia and Botox hair treatments?
When choosing between Nanoplastia and Botox hair treatments, think about the severity of your hair damage or thinning. Nanoplastia is suitable for all types of hair regardless of its condition, but if your hair has been heavily damaged, then Botox may be the more effective option as it helps to restore shine and strength with deep hydration while also sealing in essential nutrients. On the other hand, if your hair is still in relatively good shape but needs some extra nourishment and hydration, then Nanoplastia could be more suitable.
You should also consider how much time and money you can commit to regular treatments and maintenance.