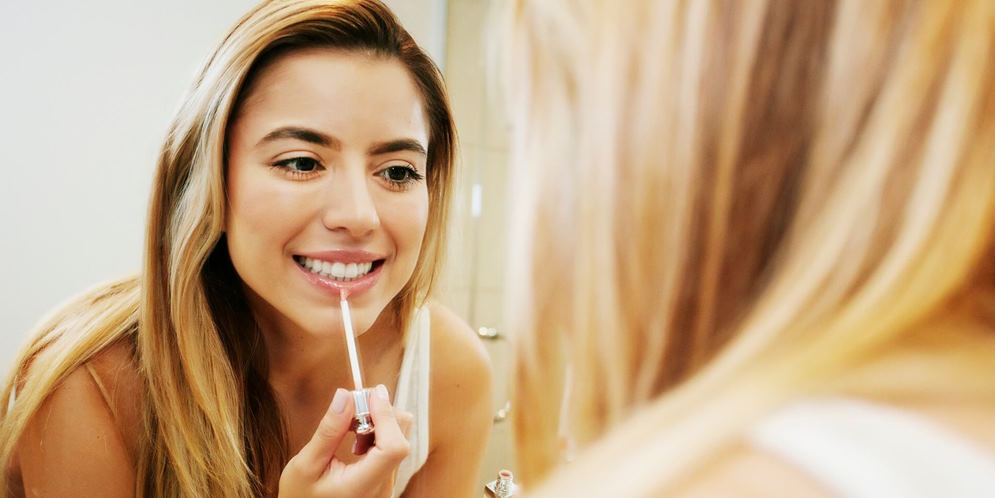 Does Lip Plumper Really Work?
Here we speak about specially formulated products, which increase the volume of your lips by temporarily swelling them up. The product contains ingredients that help to stimulate blood flow and collagen production, which helps to give lips a fuller appearance. Usually they include hyaluronic acid, peptides, and botanical extracts like ginger root and peppermint oil. Commonly you can see the results within several minutes of use. However, the effect is temporary.
So, if you are looking for an even more dramatic result, there are longer-term options, such as dermal fillers and lip augmentation treatments, available at the dermatologist's office.
How long does the effect of lips plumper last?
The results of lip plumper can last anywhere from several hours to several weeks, in dependence of the type and quality of the product used.
Generally, a lip-plumping product with an active ingredient like hyaluronic acid or collagen will usually last for several hours. However, the effects may also be prolonged if you re-apply the product throughout the day.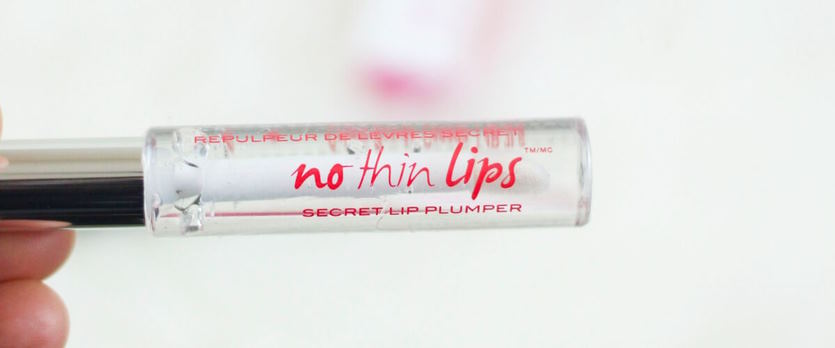 Lip plumpers that rely on irritating ingredients such as menthol or cinnamon may have a shorter duration and can cause temporary tingling sensations or irritation to your lips that may last up to an hour after application.
Are there any disadvantages of lip plumper?
The major disadvantage of using lip plumper is the potential for irritation.
Some people may have an allergic reaction to the ingredients used in the product, which can cause redness and swelling of the lips. People with sensitive skin or allergies, especially, could have an adverse reaction to the ingredients in such products. Additionally, many plumping products contain harsh chemicals that can ultimately dry out your lips or cause further damage with extended use.
In addition, some people may find that their desired results are not achieved using lip plumper, as it provides limited results. Therefore, it's essential to research beforehand and ensure that any product being considered is safe and has been tested for quality.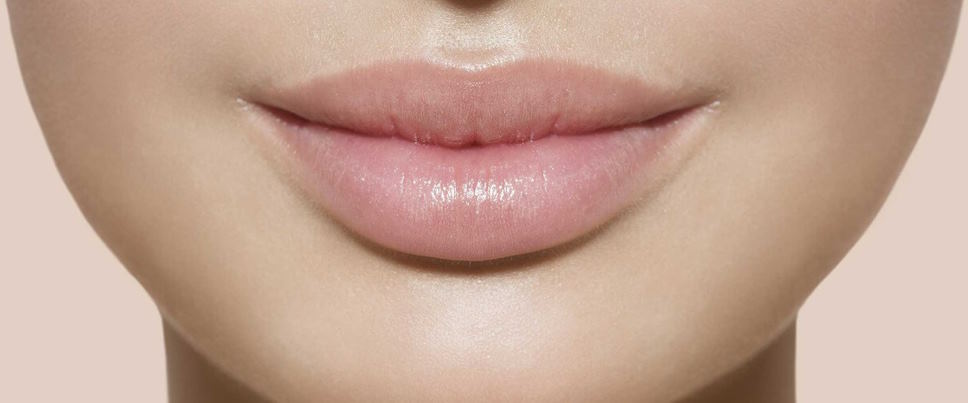 How to choose an effective lips plumper?
When you are going to purchase a lip plumper, you should consider a few things to ensure you get an effective product.
First and foremost, it is important to look for lip plumpers that contain natural ingredients such as Shea butter, Jojoba oil, and Vitamin E. These ingredients can help nourish the skin around your lips and prevent irritation. It's also important to select a product with an applicator that is easy to use and comfortable against your skin.
It is also beneficial to look at reviews from other customers who have used the product before making a purchase decision. Reviews can provide valuable information about how well a particular lip plumper works and whether it causes adverse reactions.
You can find the best lip plumper for your unique needs with careful consideration and research.